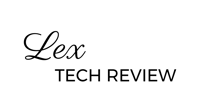 Lex Tech Review's 2018 Buyers Guide features the integration of ayfie Inspector with the Relativity product.
The 2018 Buyers Guide is a handbook for solo to mid-sized law firms to help them navigate through eDiscovery products, service providers and resources. The guide features ayfie Inspector, a Big Text analytics platform, and the company's mission to improve search results delivered during the eDiscovery process.
Read the full article here.