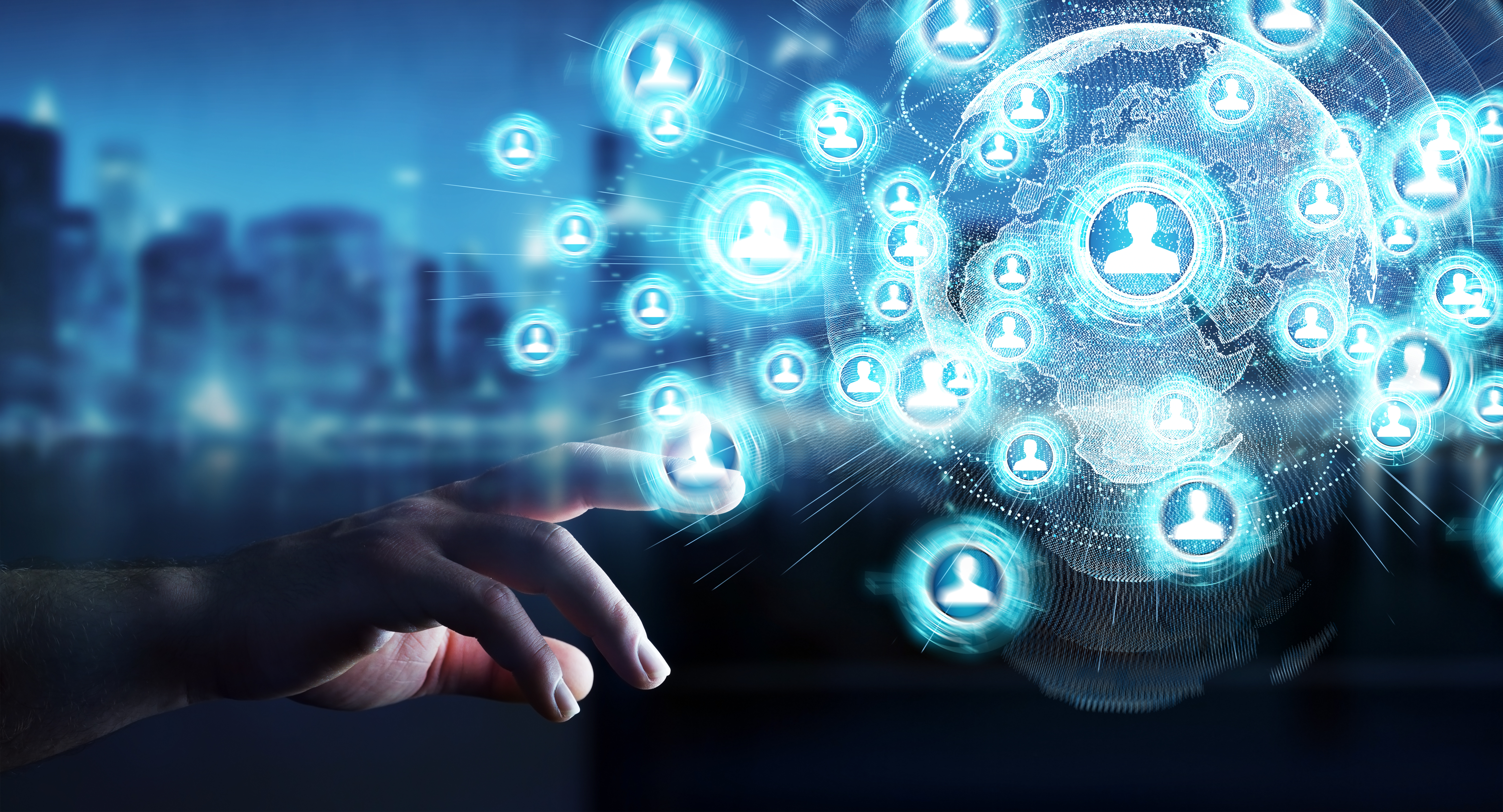 New York, New York, March 26, 2019 – ayfie, a global provider of leading search and "big text" analytics solutions for legal, compliance and finance, announced today that Jeanne Somma has joined the company in a newly created role as Legal Insights Executive and Counsel. Somma will report directly to ayfie's Chief Strategy Officer, Rob Wescott, and will work closely with him to identify ways to continue ayfie's growth and development in the legal market segments across North America, the UK and the Nordics.
"Alongside our growth strategy, Somma's appointment highlights our ongoing commitment to constant innovation and partnership with our customers within the legal sector and across all geographic regions," said Wescott. "It is through this commitment that our partners can continue to rely on our solutions and counsel for high profile legal proceedings as well as government and regulatory investigations across jurisdictions. Sommas's role will allow ayfie to help our customers define the future of legal tech and Artificial Intelligence application in the practice of law."
Somma brings over a decade of experience in the legal industry, with strong expertise in eDiscovery, analytics application, and consultation regarding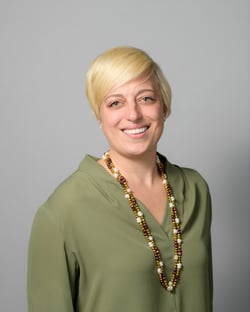 defensible uses of technology in document review and production. She has studied law both in the US; receiving her LLM in International Business and Trade from Fordham University School of Law and her J.D. from Hofstra University School of Law; as well as abroad at both the University of Sydney Law School and the University of Nairobi School of Law. She is admitted to practice in New York and New Jersey. Somma writes and speaks frequently on topics such as best practices for incorporating analytics into discovery workflows, developments in the laws around data privacy and cross-border discovery, and strategies for reducing cost and improving efficiency in discovery. Most recently, she served as Director of Legal Innovation & Discovery Counsel at RVM Enterprises, where she was responsible for leading RVM's Project Management, Hosting Support, Consulting, Analytics and Managed Review groups. She is also an adjunct professor teaching eDiscovery at New York Law School.
In addition, Jeanne supports higher education for underprivileged students through philanthropic engagement. She is a charter member of the Syracuse University's Leadership Annual Giving Society.
About ayfie – ayfie (www.ayfie.com) offers search and text analytics solutions that bring structure to unstructured data. Its extensive feature set combines AI with more than 30 years of linguistics, computational linguistics and computer science expertise to extract meaning from text – almost like a human being would. Professionals across the legal, finance, healthcare and media industries use ayfie's powerful text analytics engine to efficiently identify critical insights, conduct smart search and power business intelligence solutions.
The company is headquartered in Oslo, Norway with offices in New York, Washington, D.C., Munich, London and Stockholm.
Learn more at www.ayfie.com or follow us on Twitter and LinkedIn.
Photo credit header image: sdecoret - stock.adobe.com