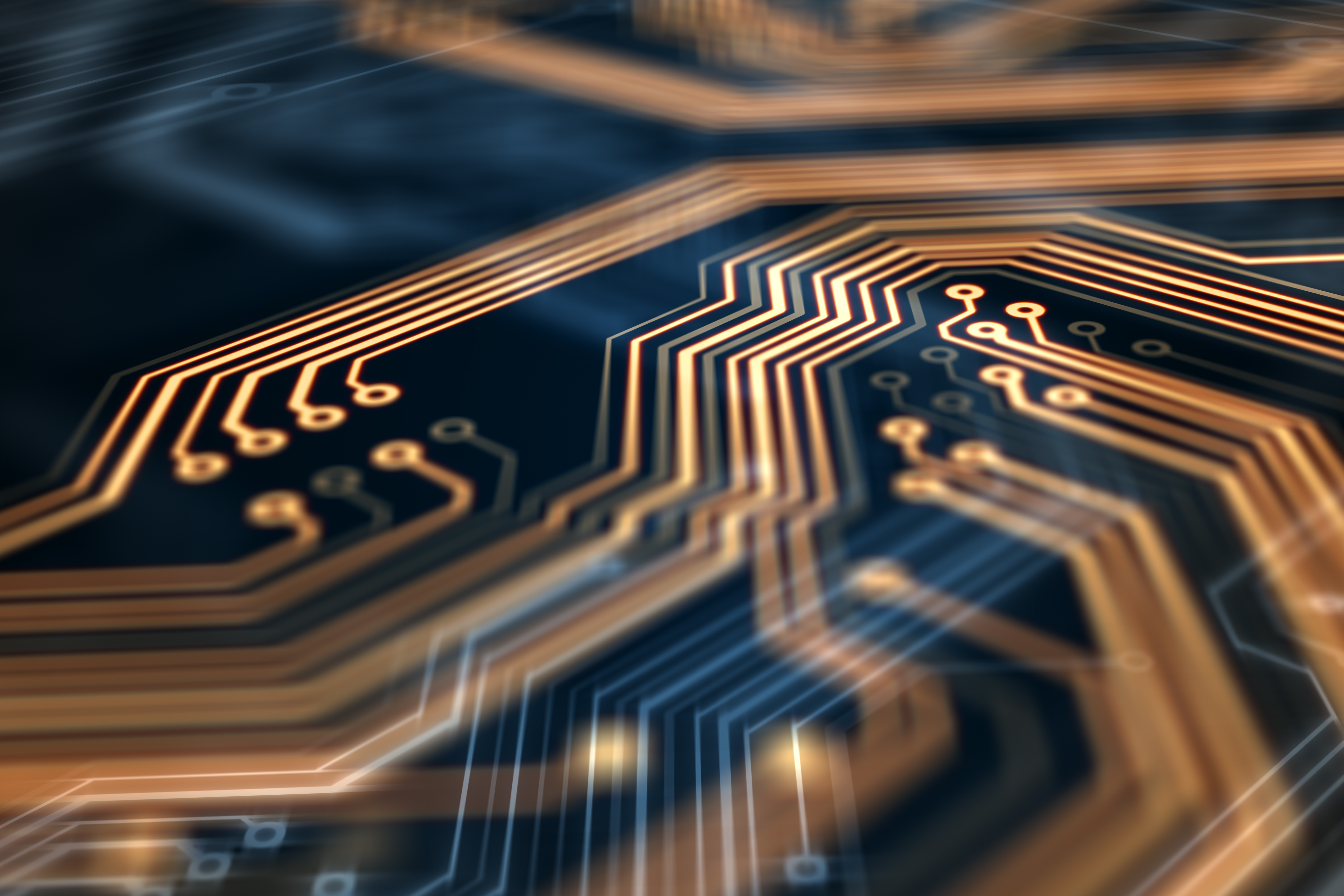 SANDS will implement ayfie's pioneering knowledge discovery product ayfie Locator to drive efficiency in dispute resolution and to increase the discoverability and reuse of internal knowledge assets throughout the company.
Oslo, Norway, May 29, 2019 – ayfie, a leading provider for legal tech software solutions, today signed a customer agreement with SANDS, a full-service law firm with leading expertise across all areas of business law. ayfie Locator for knowledge discovery will accelerate SANDS projects by making internal and external information easy to find and instantly accessible for teams through a natural approach to searching and viewing knowledge distributed throughout the company.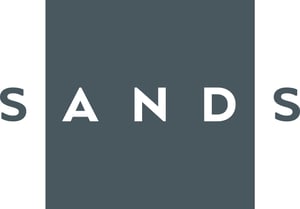 ayfie Locator for knowledge discovery provides fast and intelligent views into SANDS' most relevant information by automatically identifying meaning across multiple data sources. It normalizes and structures disparate data across data silos and quickly connects users to the knowledge they need most. ayfie Locator is based on unique and advanced language processing technology, backed by more than 30 years of research and experience in computational linguistics.
«We are very happy to enter into this partnership with ayfie. SANDS has one of the leading dispute resolution departments in the Nordic. Being able to launch ayfie in dispute resolution as the first law firm in Norway really excites me. It assures that our excellent team of lawyers are given state-of-the-art technology to further improve their performance when handling complex disputes- to the benefit of our customers." - Ernst Ravnaas, Managing Partner SANDS

"Leveraging ayfie Locator for dispute resolution is tremendous opportunity as it will create a competitive edge for SANDS. We are proud that SANDS chose ayfie to accelerate their internal knowledge discovery with our solutions." – Truls Baklid, General Manager Nordics, ayfie Group.
About ayfie – ayfie (www.ayfie.com) offers search and text analytics solutions that bring structure to unstructured data. Its extensive feature set combines AI with more than 30 years of linguistics, computational linguistics and computer science expertise to extract meaning from text – almost like a human being would. Professionals across the legal, finance, healthcare and media industries use ayfie's powerful text analytics engine to efficiently identify critical insights, conduct smart search and power business intelligence solutions.
The company is headquartered in Oslo, Norway with offices in Denver, New York, Washington, D.C., Munich, London and Stockholm.
Learn more at www.ayfie.com or follow us on Twitter and LinkedIn.
About SANDS – SANDS (https://www.sands.no/en-US) is a full-service business law firm with leading expertise within all areas of business law. They have a nationwide presence with offices in south-east, west and north of Norway. Lawyers with international experience as well as legal or management experience from industry are working for SANDS. The company has attracted more lateral hire partners than any other Norwegian law firm in the last two years, all from leading law firms.
Learn more at https://www.sands.no/en-US.
Image: SANDS