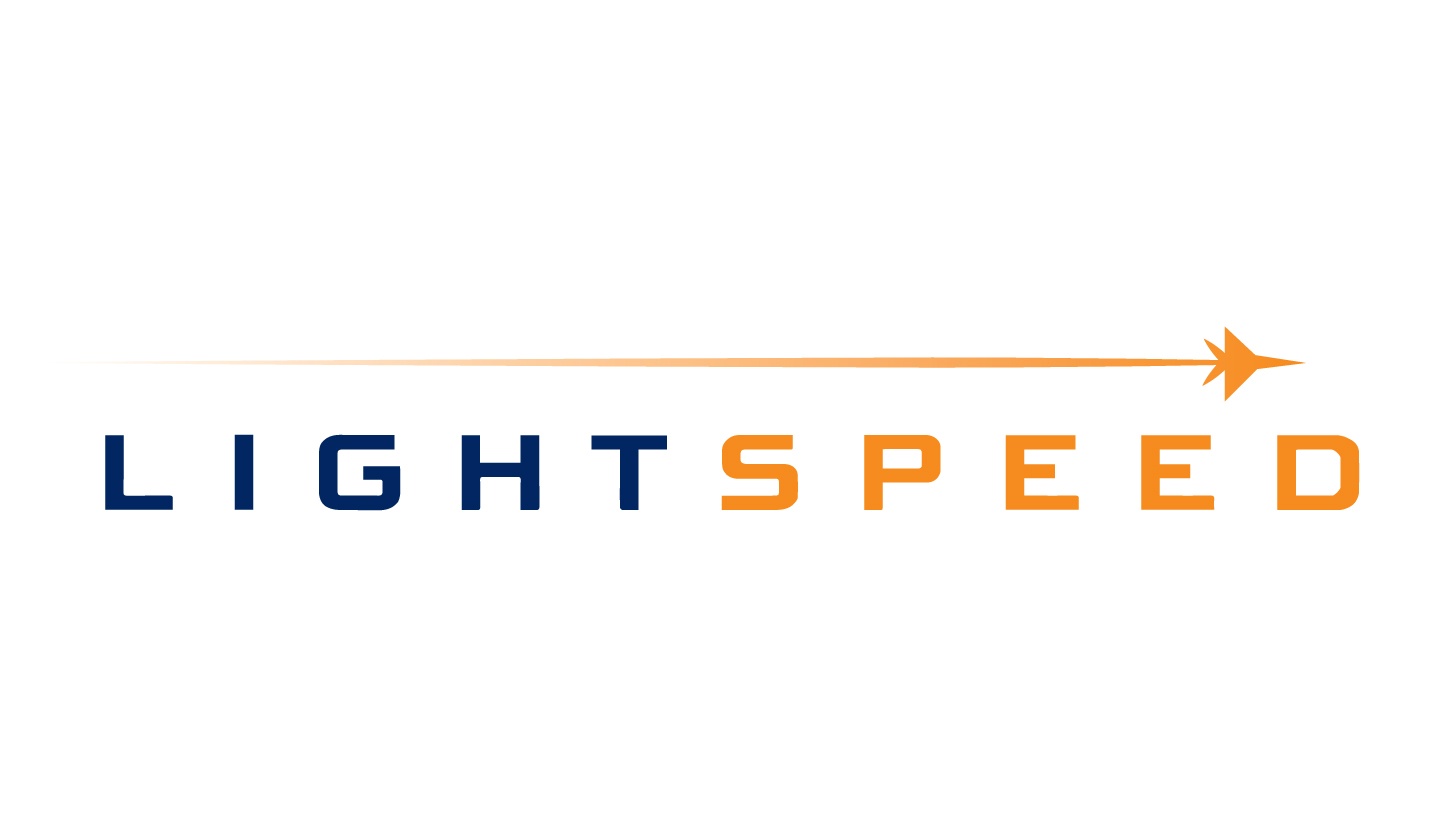 ayfie Inspector will be integrated with LightSpeed's ShareDiscovery to create a seamless interface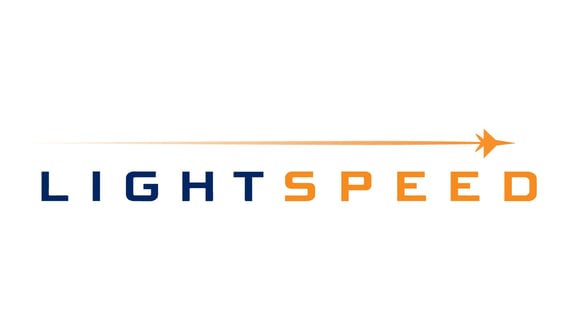 New York, New York, January 30, 2018 – ayfie Inc., the provider of the text analytics platform, ayfie Inspector, is proud to announce its new partnership agreement with LightSpeed LLC, a preeminent provider of legal technology services, to deliver ayfie Inspector data explorer for rapid data assessment.
ayfie Inspector will be integrated with ShareDiscovery — LightSpeed's automation solution — to create a seamless interface into their various eDiscovery tools — iPRO Eclipse and Relativity. New workflows will go beyond basic eDiscovery functionality to include forensics and personal identifiable information (PII) and protected health information (PHI) use cases. This integration will enhance the platform and enable LightSpeed to deliver even more cost and time efficient services to their customers.
LightSpeed will use ayfie for:
Delivering a culling tool for its processing engine to deliver relevant data, faster;
Replacing engines for email threading, near duplicate detection, clustering and categorization;
Leveraging differentiating capabilities of search suggest, entity ID and extraction.
LightSpeed's ShareDiscovery platform completes the eDiscovery-as-a-cloud-service model, providing secure, web access to all stages of the data collection, processing, analysis, hosting and document production workflows," said Tony Lehr, CEO at LightSpeed. "Our clients appreciate our data analysis and document reporting insights, and with the ayfie integration we will deliver further enriched summaries with unique insights that will drive even faster, more accurate and more efficient document assessments, reviews and productions

—Tony Lehr, CEO at LightSpeed
We are proud of signing an agreement with LightSpeed LLC and look forward to working with them moving forward. We believe the integration of ayfie Inspector will enhance and compliment ShareDiscovery very well and will support their focus on delivering flexibility, speed and quality of service to their customers.

— Rob Wescott, CRO at ayfie, Inc.
About ayfie, Inc. – ayfie (www.ayfie.com) provides products for eDiscovery, media, compliance and search across industries and geographies. The language processing technologies developed by ayfie are based on more than 30 years of research in linguistics, computational linguistics and computer science at a number of universities in particular the University of Munich and the University of Paris. Using these technologies, ayfie has created a unique text analytics platform, ranging from forensics over research to automated prediction based on unstructured text data. ayfie GmbH is a subsidiary of ayfie Inc. located in Munich focusing on research and development as well as service and support for the European market.
Learn more at www.ayfie.com or follow us on Twitter and LinkedIn.
About LightSpeed LLC – LightSpeed LLC (https://www.lightspeedlegal.com/) is a full service team of discovery experts specializing in providing leading law firms top quality litigation support services. LightSpeed provides technical expertise in the areas of ECA, e-Discovery, predictive coding, conceptual search technology, web based review tools and best practices to ensure proper process and cost containment to law firms and corporations in the Washington, D.C. area and nationally.