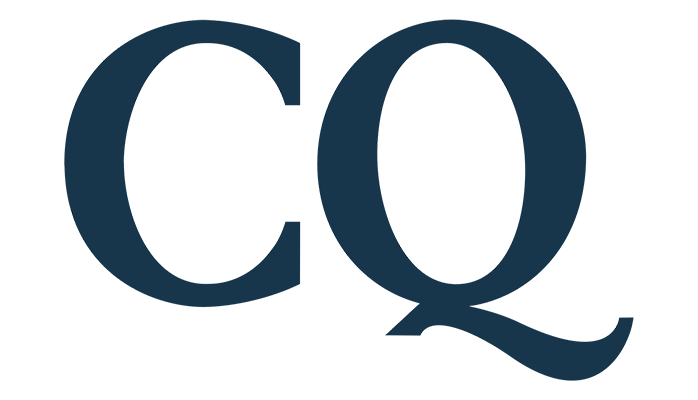 The advanced search and classification capabilities of ayfie help CQ Roll Call achieve its goal of giving users greater control and efficiency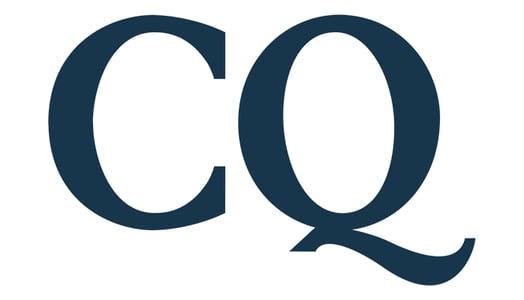 New York, New York, January 16, 2018 – ayfie Inc. is proud to announce a partnership with CQ Roll Call, an Economist Group business, the only provider that connects advocacy, State and Federal legislative tracking as well as news and analysis for unprecedented access to all parts of the policy process. The partnership to integrate ayfie's leading text understanding engine with CQ State, Knowlegis and Engage — an innovative product portfolio that provides intelligence and grassroots advocacy resources for government and political professionals. The joint solutions will strengthen the organization's search and alerting capability and deliver never-before-seen insights into their vast data sets.
ayfie is already busy behind the scenes processing and organizing the data. The enhanced user experience, search and alerting will roll out to subscribers over the coming weeks and throughout next year – beginning with CQ State, where ayfie technology is helping to process and effectively utilize legislative data pulled from all 50 states, D.C. and Puerto Rico.
Modern research requires powerful solutions that can scale across networks and be managed efficiently. The ayfie solution surfaces critical content intelligence directly within CQ's product portfolio for better visibility, control and precision. ayfie's linguistic approach creates a hyper-normalized term space for superior keyword and conceptual search, unsupervised clustering and categorization to isolate and prioritize documents allowing users to quickly target and scan relevant topics.
Available as subscription services, CQ's products are flexible and scalable enough to meet the needs of any political professional or organization. With so many moving parts, different roles, various resources and a large member base, getting everyone on the same page is often the biggest challenge; CQ with the power of ayfie gives users the insights at a pace never seen before.
Interest and activity on the political landscape, along with the number of documents involved in a particular issue continues to increase, organizations require quality tools that align with the task at hand. With the integration of ayfie's next generation technology, the CQ product portfolio will allow our customers to maintain greater control over the ever-growing data sets and more effectively manage large and small corpuses. By partnering with ayfie, CQ continues to provide the advanced research toolset our customers need to manage data, and track their interests.

—Dan Germain, SVP, Technology & Chief Digital Officer at CQ Roll Call
The combination of our best-in-class text analytics and linguistic resources with an intuitive, modern user interface and user-friendly controls, will greatly enhance the CQ product portfolio as ayfie remains on the cutting edge of advanced discovery solutions. We have always believed that search based insight application of our technology can provide real value to end users, and the CQ project proves this point. Integrating our technology into the CQ products provides customers with an unsurpassed ability to efficiently conduct review, set alerting mechanisms, visualize data and stay informed.

— Rob Wescott, CRO at ayfie, Inc.

About ayfie, Inc. – ayfie (www.ayfie.com) provides products for eDiscovery, media, compliance and search across industries and geographies. The language processing technologies developed by ayfie are based on more than 30 years of research in linguistics, computational linguistics and computer science at a number of universities in particular the University of Munich and the University of Paris. Using these technologies, ayfie has created a unique text analytics platform, ranging from forensics over research to automated prediction based on unstructured text data. ayfie GmbH is a subsidiary of ayfie Inc. located in Munich focusing on research and development as well as service and support for the European market.
Learn more at www.ayfie.com or follow us on Twitter and LinkedIn.
About CQ Roll Call – CQ Roll Call, an Economist Group business, provides intelligence and grassroots advocacy resources for government and political professionals. As the publisher of CQ.com, CQ Weekly, Roll Call and several topic-specific verticals, it is the premier source of timely, objective news and analysis on government and electoral politics. CQ Roll Call has won more Dirksen Awards for "Distinguished Reporting of Congress" than any other organization, and for 70 years we have been committed to providing nonpartisan insights and in-depth analysis on Congress and the policy-making process. Its products and services cover all aspects of legislative, government and electoral processes, giving clients actionable information and custom tools to maximize their influence.