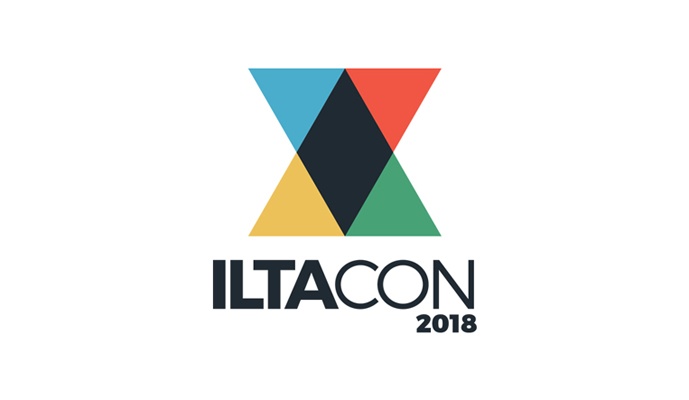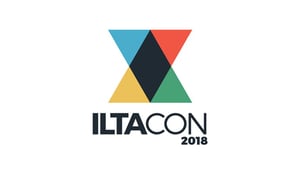 New York, NY, August 13, 2018 – ayfie, a leading provider of embedded search and text analytics solutions, will exhibit at the annual International Legal Technology Association (ILTA) Conference from August 19-23 in National Harbor, Maryland.
At ILTACON, attendees will have the opportunity to interact with ayfie's technology designed to support the workflow of attorneys. The ayfie team will be demonstrating ayfie Inspector, a powerful text analytics engine that integrates directly with Relativity and uses predictive and descriptive analytics to create structure out of unstructured content. ayfie's Inspector uses machine learning and AI-based technology to organize massive amounts of content at lightning speed, extracting meaning from documents just like a human being. Demonstrations of the technology will be available at Booth #605.
We are excited to be participating in this year's ILTACON. Attorneys are often tasked with arduous, tedious review of documents to extract meaning and build a case. ayfie Inspector was designed to simplify this workflow, saving time and reducing the risk of error.

— Rob Wescott, CRO at ayfie
ITLACON is the premier legal technology conference that brings together leaders, managers and decision-making legal technologists from small to large sized law firms, corporate and government law departments, academia and the Global 100 Top Law Firms to discover and evolve successful legal operation strategies for today's transforming legal industry.
To schedule a time to meet with ayfie at ILTACON, please submit a request here. For more information on ayfie and its suite of products, please visit: www.ayfie.com.
About ayfie – ayfie (www.ayfie.com) provides market-leading search and AI text analytics solutions for legal, compliance, finance, healthcare and media that are based on more than 30 years of research and experience in linguistics, computational linguistics and computer science. Using this knowledge, ayfie has created a unique platform that combines best-in-class search technology with an innovative text analytics engine to deliver efficiency and better insights to businesses in all industries in European and American markets. Customers include Allianz, BAHR, Siemens, Skanska, etc.
Learn more at www.ayfie.com or follow us on Twitter and LinkedIn.
About ILTA – The International Legal Technology Association (ILTA) serves the professional needs of more than 24,000 U.S. and international legal technology professionals and their organizations. Our core values—respect, commitment to members, sharing of information and promoting lifelong learning—drive all we do to support the peer-driven organization that is ILTA. ILTA demonstrates excellence throughout 5 main areas of our organization: Membership, Events, Business Partnerships, Marketing and Publications, and Technology/IT/Operations. Since its founding in 1980, the association's focus is to achieve results for our membership and the legal technology profession at large. Much of the value we provide as an association occurs through the coordinated efforts with our global volunteer membership teams.