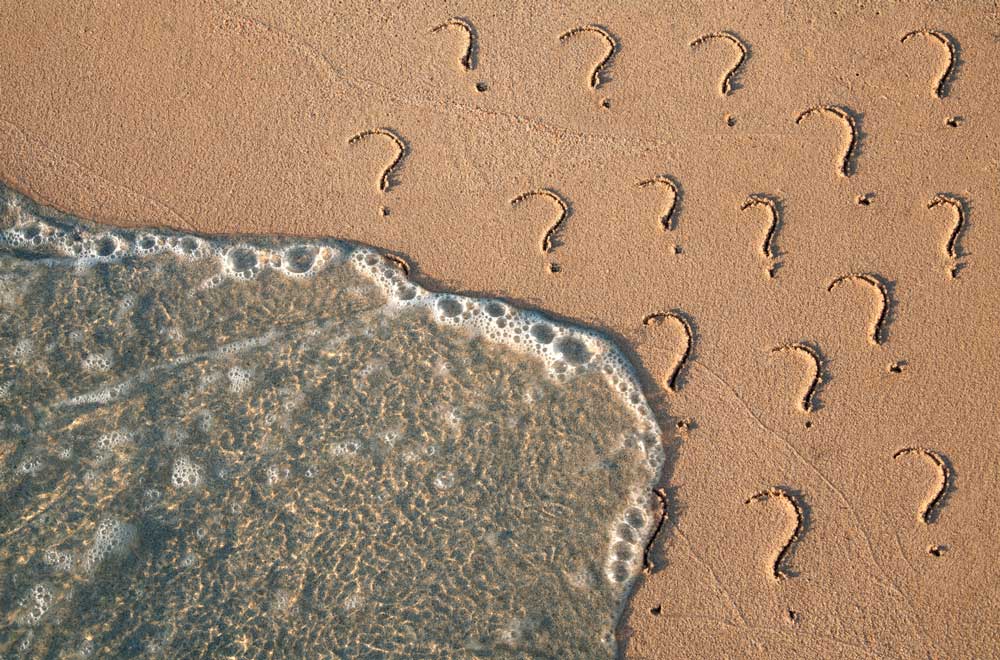 Frustrated with the time it takes your employees to find documents within the network, but unsure how to solve the problem? Enterprise search solutions help users find files quickly while saving the enterprise time and money. Analyst firm IDC reports that a single employee costs a company nearly $20,000 a year searching for files.
Enterprise search benefits departments from customer service and legal to sales, marketing, accounting and more. If your company is considering investing in enterprise search, here are the top 5 questions to ask before you sign the dotted line:
Why do we need enterprise search for our organization?
Corporate data is everywhere today – from legacy data stored in silos to current data stored in your employee's cell phone or tablet (the "bring your own repository" model). Installing enterprise search is like having a contingency plan for an employee who gets hit by a bus. For example, if an employee misses work, enterprise search can help others find the latest files that employee is working on and the employee's co-worker or team can immediately step in and complete the task at hand. Enterprise search saves time and money.
How is enterprise search different than what we've got in Exchange or Outlook?
Enterprise search complements Exchange and Outlook search. No employee has all the files named in one place, so he or she often must look in three to five places to access the needed information. Enterprise search solutions eliminate this step by searching within the organization's internal and external systems, quickly and seamlessly.
We're moving to the Cloud; why do we need enterprise search, too?
While some organizations are moving all their data to the Cloud, most will deploy a hybrid cloud storage model. The benefit of enterprise search is it will find data in any location – including the Cloud, DropBox, AWX, VPN, email or SugarSync or anywhere else the data is stored. Enterprise search can work within the cloud or behind the firewall. It links on-premises, private and public cloud information assets in a seamless discovery platform. Good enterprise search products easily configure crawling and build an enterprise index. Document discovery helps enterprises across industries, geographies and with dispersed workforces.
Is enterprise search secure?
The best enterprise search products provide 100% secure access to sensitive information with a search solution that adopts your security schema, such as Microsoft Active Directory. The Active Directory credentials are always in place and work with the enterprise search products.
Can we customize our enterprise search solution?
Enterprise search is completely customizable and can be built into any platform. IT departments can present the data in the way that best serves their organizations. In addition, IT departments can infer or extrapolate sentiment analysis with rules-based engines in enterprise search. Rules engines can automatically find the right documents and limit access to personnel documents, like employee reviews or health information.
Still have questions about how enterprise search will work within your organization? Download the ViaWorks white paper for more information on the complete benefits of enterprise search.