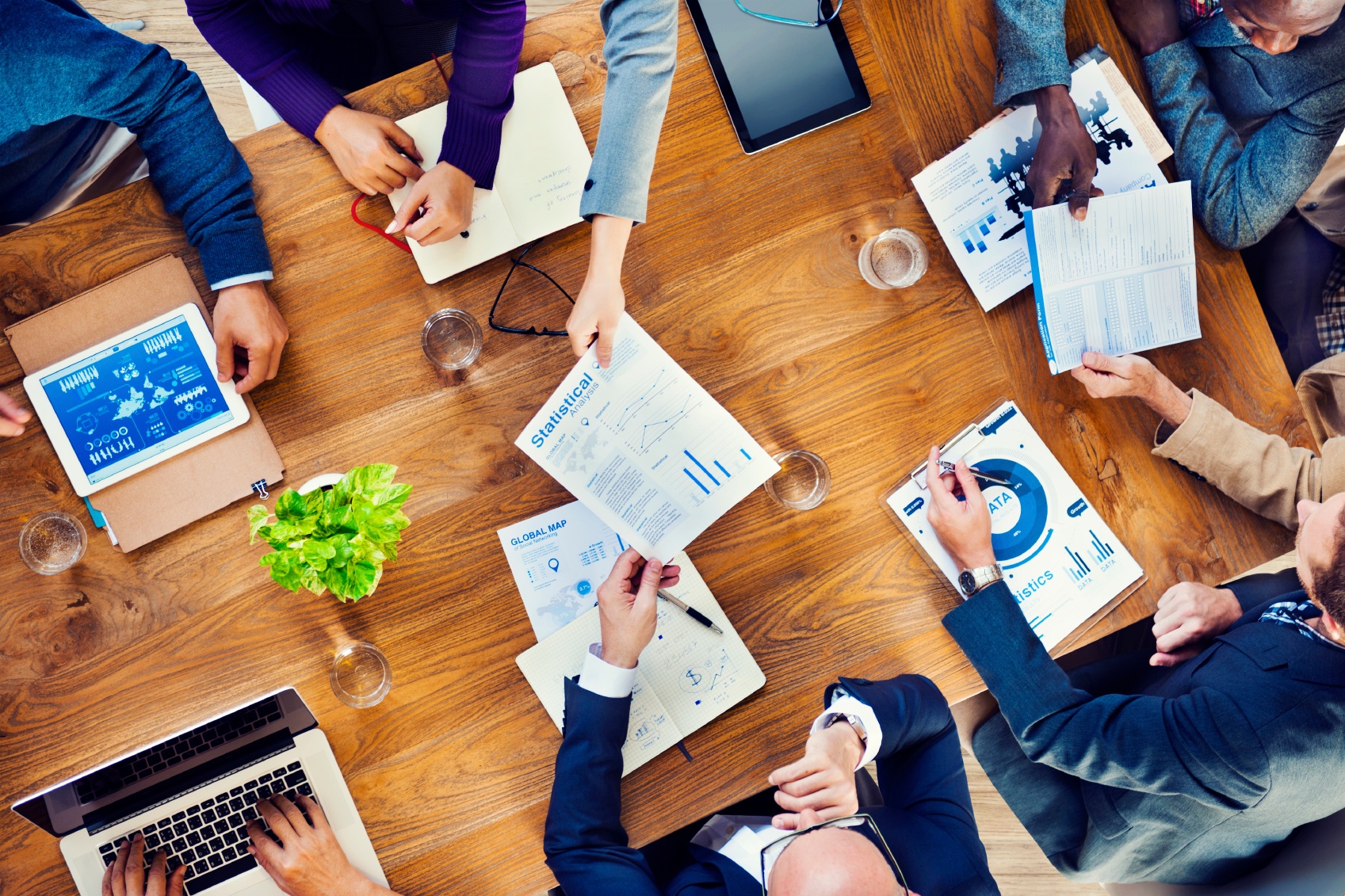 Businesses have a complex relationship with their own IT environments. The webs of solutions that make companies function have been growing at a relentless pace in recent years, and businesses' expansions and close relationships with other firms have just entangled matters further. The IT department can cut through the confusion somewhat by deploying applications that see use with a wide cross-section of the user base and provide essential services. One strong contender to fill this role is Microsoft SharePoint, a framework that helps employees collaborate and share information. Used correctly, it can become a frequently consulted portal to help firms form a unified strategy. Of course, some extensions to its native capabilities are necessary to make SharePoint right for such a role.
SharePoint collaboration on the march
Executives want their employees to work together more closely and share information. Microsoft wants to provide more of the basic tools companies use every day. These motivations have come together to make SharePoint a popular choice for companies of all kinds. The individual sites within the SharePoint framework can suit the needs of particular departments and become hubs for employee teamwork, even if the workers in question are physically continents apart.
As with any intranet, the more time spent working with and creating content for SharePoint, the better the environment will become for all of its users. This means it behooves IT departments to see if there is anything they can add to make the deployment more useful and open it up to further users and functions. In these efforts, IT may discover one of the shortcomings of SharePoint: The solution contributes to the siloed nature of content storage. Each site within the network can be considered a separate data silo, meaning that by default searches could fall short.
In addition to navigating the internal silos slowing work down, employees may find themselves wishing they could access the many external information sources pertinent to their daily workflows from within SharePoint itself. Some of this information can be hard to find, especially if the relevant facts are contained within the bodies of scanned documents or image files. Fortunately for employees who want better functionality and executives who would like to increase daily SharePoint use in the office, it's simple to virtually integrate external data sources into SharePoint through the use of enterprise-wide indexing and search solutions such as ViaWorks from VirtualWorks.
Find any content you need
Staying within the SharePoint interface and launching wide-ranging search queries can represent an efficiency boost. ViaWorks can grant this capability through data indexing. While working with existing SharePoint and Active Directory security systems to ensure employees can only access the content they are authorized to see, this solution makes external types of content visible to SharePoint users, breaking down the walls between various sites and letting in data from non-Microsoft applications. Today's enterprises contain a varied mix of technology, meaning this consideration is important. Building powerful composite environments with SharePoint as a central hub is possible with the right enterprise indexing and search solutions.