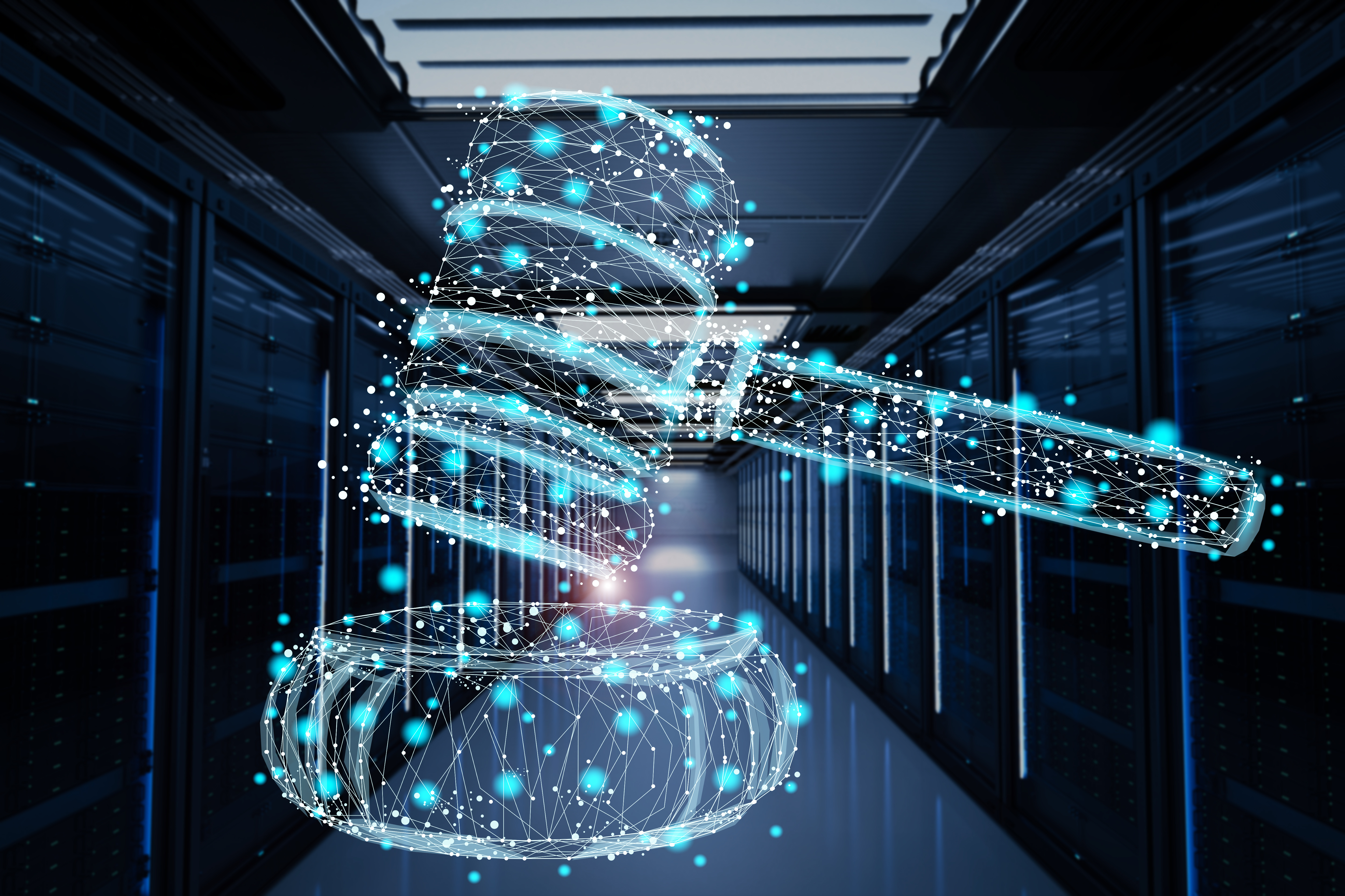 In the area of new technologies, the digital universe doubles every two years - with an exponential growth of unstructured data. Companies worldwide feel a strong need to generate better insights and understand more quickly and efficiently what is contained within their data. However, though data volumes increase constantly, the timelines, team sizes and budgets remain static in many firms. A recently published study shows that this is also the case in the legal sector.
The Deloitte Legal Management Consulting and Oxford Economics conducted a survey spanning 300 in-house legal departments in nine countries worldwide. The results were very informative and confirmed many of the observations in our recently published "From legwork to brainwork" blog post. For instance, the assertion that in the future, legal departments will only be able to act as strategic enablers within the company if they are freed up from repetitive work and adopt legal technology solutions which enable faster and smarter access to data. The better equipped lawyers will be those with AI solutions, increasing their efficiency and freeing up the time needed to contribute to strategy.
The three main themes of the "Global Legal Department Technology Trends Study" by Deloitte and Oxford Economics are as follows:
Are the legal teams of today sufficiently prepared to keep pace with the ever-changing digital world?
Are legal teams harnessing the power of innovative technologies as an enabler to create value?
How ready are General Counsels (GCs) and their teams to become trusted business advisors that proactively contribute to the company's overall strategy?
Highlights of the survey results:
71% agree with the statement that their "legal department takes a conservative approach", yet they say that the conservatism does not stand in the way of exploring new technologies.
50-68% of in-house legal departments (depending on the sector)

agree that automation of lawyers' tasks can save time, increase efficiency and reduce costs.

59% believe that legal tech will have a positive impact on efficiency in risk management and compliance - and freeing up time for activities that have a higher business impact.
However, only 56% of all respondents

believed their companies is

investing

enough on legal IT.

60% are optimistic that their legal function is ready to adopt new technology in their routine tasks. 85% even say that they are aware of the latest technology solutions for their department.
"Recurring tasks and data management constraints keep legal teams from creating value at their organization is a statement shared across all sectors of the respondents."
Five identified key areas where technology can alleviate recurring tasks:
Producing standardized templates
Automating first-draft requests
Tracking and managing anomalies
Applying analytics and issuing alerts
Consolidating executed contracts and creating a centralized repository
According to the results, "Applying analytics and issuing alerts" is the area that is considered most to be completely technology-driven (65% of all answers), and "Producing standardized templates" is an area that is considered to be highly-technology driven (65%).
The full report can be downloaded here.
If you want to find out how ayfie's innovative legal technology solutions can help your legal department or law firm become more efficient, save time and save money, get in touch with us. We will show you how!
Photo credit header image: phonlamaiphoto via Adobe Photos