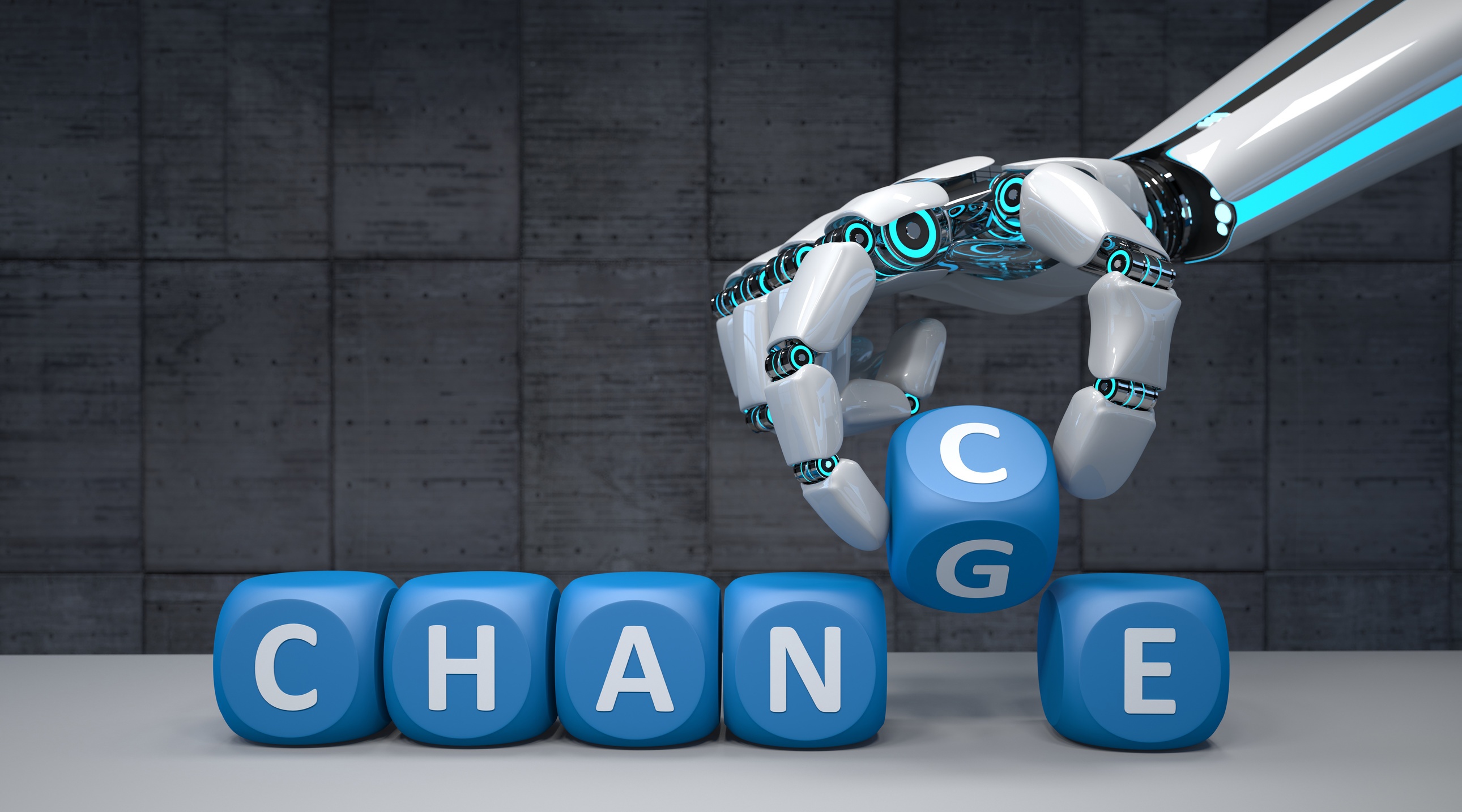 In the era of intelligence, it's all about using data and knowledge in the best way possible for insight and make decisions that give a competitive edge. The knowledge may be in the past, but the way to work and maximize that knowledge is in the future. It's all about next practice and not best practice. By using intelligent technology and AI, lawyers can be freed up from repetitive work and focus more on areas like strategy, vision and ethics, and becoming a strategic enabler for the business.

According to research, up to 40% of lawyers' time is wasted on high volume low-value issues. By using technology to optimize data and reveal information to take away the legwork, there will be no more tedious, time-consuming and repetitive tasks. Lawyers will be able to focus their time on creative and strategic work, and therefore see the rise of a new meaningful economy where they work with what contributes the most value.

Legal increasingly wants to be perceived as an enabler and give law the strategic position it deserves. Measuring efficiency and saving time become important KPIs, and tech is seen as an enabler to support and drive the business forward. However, according to the 2018 Nordic General Counsel Report, only 52% of the legal departments are using tech tools. More sophisticated tools such as eDiscovery tools or electronic contract archive based on AI solution are being used by only 1% or less. Optimization, documentation of processes and process excellence are recognized as major themes in many companies. Those who understand how to leverage technology to optimize their business first, will have the competitive advantage.

A lot of the conversations we have with law firms and in-house counsels evolve around companies struggling to retrieve and make use of their data. People tend to call data "the new oil", and according to Gartner more than 80% of companies' data is unstructured. The trick then is to figure out how to easily find and utilize that data to reveal information and valuable insights by using technology instead of manhours. The legal department needs to be closer to and understand the business in depth in order to stay relevant, which includes strategy, technology and business plans. By taking control of the data and getting valuable insights out of it, they can take a more strategic position in the organization.

The digital transformation is not just about having a digital strategy. It is about having a vision that evolves around how technology can accelerate the strategic direction, and make sure that purpose, digitalization and business go hand in hand. For the legal sector, the future is all about enabling interdisciplinary ways of working and replacing legwork with brainwork. By increasing their understanding of business strategy, the GC or legal department will be able to deliver more sophisticated and diversified legal services and bring even more value to the room where the company strategy is laid out.
Want to know more about how ayfie helps companies with their digital transformation?
Photo credit header image: Alexander Limbach via Fotolia