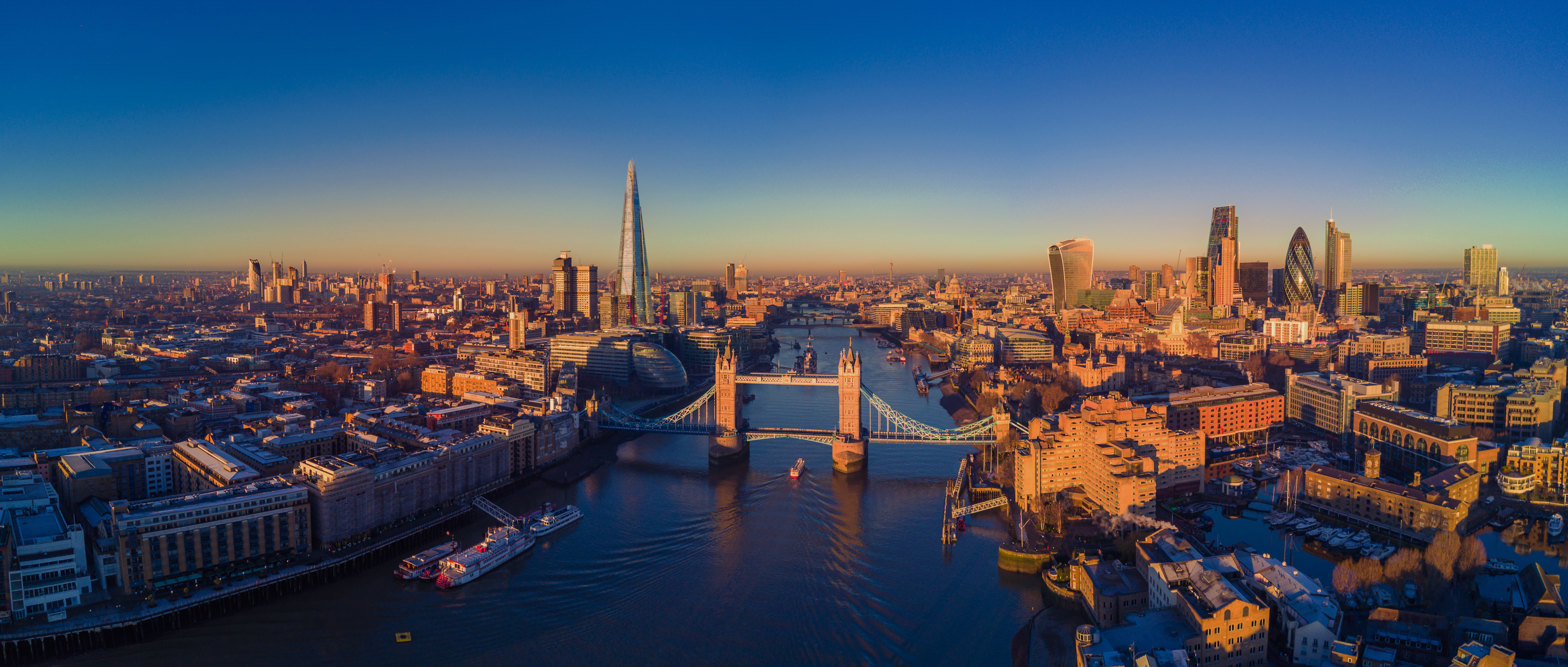 After two successful previous LawTech lecture sessions, we are happy to announce the next event of this series that will take place in London on October 30 at Barclays Eagle Labs. The upcoming edition of our series is all about "Using ayfie - Uncover the 'who did what when' faster, easier and with more impact."
As you might already know, ayfie's linguistically advanced "big text" analytics solutions connect people, activities and time so customers and partners can build a winning case faster. Two of them, Fenwick Elliott and Lineal, will share their experience and present best practice examples during their highly interesting talk. After that, there will be a Q&A session, moderated by ayfie's CTO Johannes Stiehler.

The detailed agenda is as follows:
18:00 - 18:45: Registration
18:45 - 19:00: Fenwick Elliott and ayfie: The first 3 months...
​19:00 - 19:15: Lineal and ayfie: Lawyer Driven ECA (This talk will be discussing how using ayfie puts the power back into the hands of lawyers, particularly around ECA and the new Practice Direction 51U that essentially requires the 'front loading' of disclosure.)
19:15 - 19:45: Q&A & Best Practices Discussion
19:45 - 21:30: Food, Drinks & Networking
About the speakers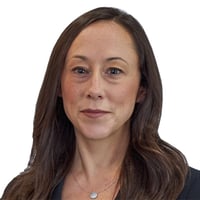 Dr. Stacy Sinclair
Head of Technology & Innovation, Fenwick Elliott LLP
Stacy leads Fenwick Elliott's technology and innovation initiatives. She oversees the development and implementation of new legal technologies, as well as collaborates and engages with clients on new digital technologies in the construction and legal industries. Prior to taking on this role in the firm, Stacy practiced as a Solicitor, advising clients on both contentious and non-contentious issues in construction and engineering matters and specializing in all major forms of dispute resolution, including litigation, arbitration, adjudication and mediation. Stacy's first career as an Architect, principally designing large-scale projects such as stadiums, hospitals and education buildings in both the UK and the US, provides a unique expertise to develop the interface and collaboration between law and digital technologies in the construction industry.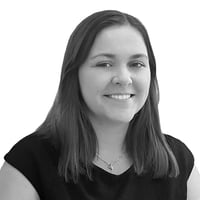 Hannah Burnett
Director of Project Management, Lineal
Hannah Burnett is the Director of Project Management at Lineal. As a lawyer (admitted in Queensland, Australia) with almost a decade of experience in eDiscovery, including six years working for major Australian law firms, Hannah has provided litigation support and eDisclosure advice on a range of matters including international arbitrations, litigation in multiple jurisdictions and commissions of inquiry.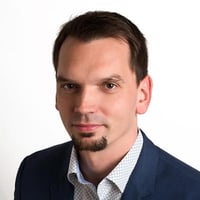 Johannes Stiehler
CTO, ayfie
Johannes Stiehler is chief technology officer at ayfie, where he heads product development of ayfie's embedded search and text analytics solutions. Stiehler has worked with advanced linguistics and information retrieval throughout his entire career. Prior to joining ayfie in 2016, Stiehler founded searchgears GmbH which focused on developing unique search-based applications for a wide range of customers. He began his career in 2000, at a small technology company which was soon acquired by Fast Search & Transfer (FAST), a leading firm in enterprise and site search software at the time. At FAST, Stiehler headed the Linguistic Software Development team and worked on many challenging search projects for international companies as well as on FAST's global internet search engine alltheweb.com (later sold to Overture / Yahoo!). Stiehler is based in ayfie's Munich office. He holds a master's degree in computational linguistics, computer science and romance languages from the renowned Ludwig-Maximilians-University in Munich.
Check out our event landing page for more details on the event and the exact location.
Sign up now for free to attend the event.