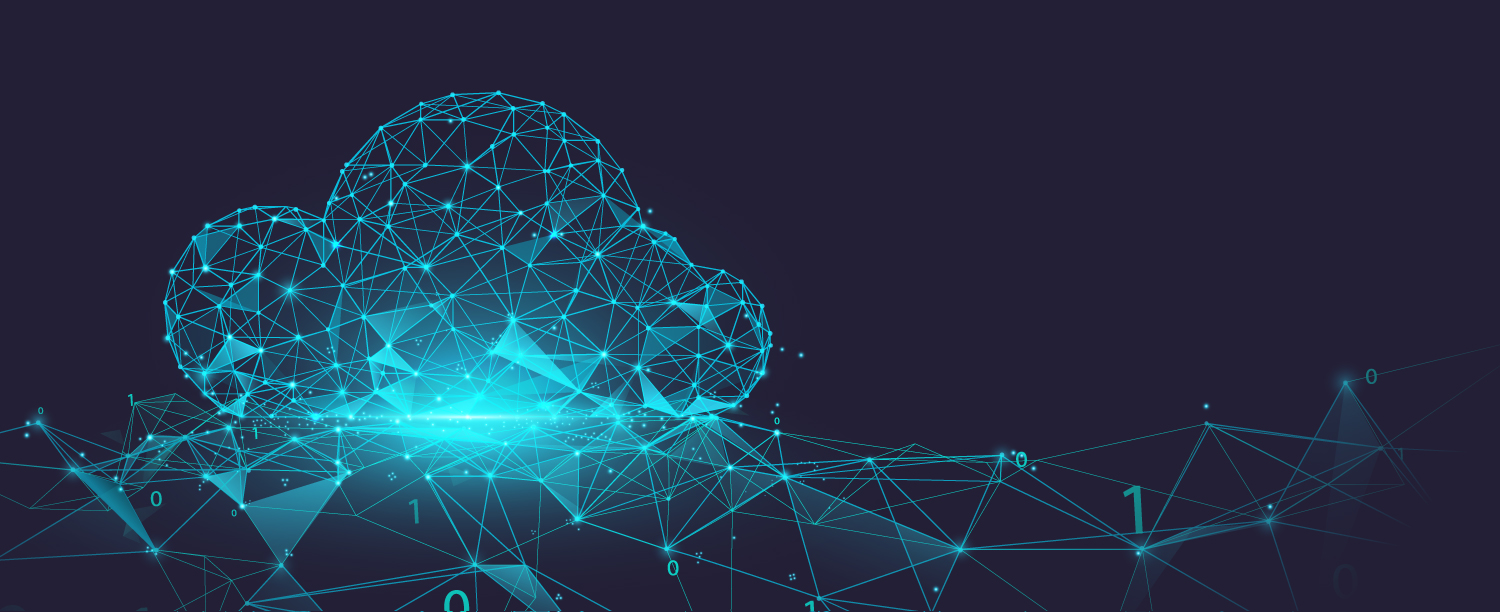 Simply put, migrating your company's data and software to cloud computing enables your business to access, share and store them through the internet safely and efficiently.
Cloud services can integrate with any services your company is running whether it is project management systems, point of sale systems, online forms, etc. Additionally, your staff can access the service anytime and from anywhere. This trend has been going on for a few years now, and Gartner research indicated how companies have started replacing their data infrastructure with cloud solutions. This enables them to offload their data from their premises, which helps reduce costs and risks. Let's have a look at five benefits of cloud computing for companies.
Growth of Big Data Solutions

Spending on big data technologies continues to increase, with revenues for big data analytics set to grow to $210 billion in 2020 by a compound annual growth rate (CAGR) of 11.9%, from $150 billion in 2017.

A Forrester Research survey indicated that big data solutions via cloud subscriptions will increase 7.5 times

faster than on-site solutions. Cloud computing can help process and analyze big data much faster, leading to insights that provide executives with a better view of their operations, boost data-driven decision making and improve products and business.


Improved Data Security

Data security is a growing concern among businesses. This is especially true with the lack of trained cybersecurity professionals right now. But this is also where cloud computing can help. The cost of cyber-crime is mounting, and companies have had to spend $713,000 on average, every time they fall victim to ransoms, loss of data or any other type of hack.

EDHEC Business School suggests that cloud computing can contribute to safety and cost-efficiency. Companies are spending large parts of their IT budgets (as much as 75%) on maintaining on-site infrastructure to store and protect their data, and this is a trend that is being seen across every industry. Maryville University's breakdown of the sectors within the cybersecurity industry, explains how businesses, financial institutions and government agencies are spending heavily to protect their clients' data as well as their own. Cloud services allow companies to pay for the resources they need while taking advantage of enhanced security and scalability. It better protects them from cyberattacks and prevents them from spending their budgets all at once.


Environmentally Friendly

Migrating to cloud computing can help your organization leave a smaller carbon footprint compared to conventional on-site data centers. Why? On-site data server utilization is typically around 60-70%, with smaller companies using even less. Therefore, the remaining 30-40% remains unused but still continues to use energy. Moving commonly used software programs like email, spreadsheets and customer management software to the cloud can save enough energy to power Los Angeles for a year, according to research by Northwestern University and the Lawrence Berkley National Laboratory. This amounts to cutting energy use by 87%, or roughly 23 billion kilowatt-hours.


Encouraged Collaboration

If you are looking to improve your company's performance by boosting individual and team efficiency, cloud computing is an effective way of accomplishing your goals. Workflow and file-sharing applications in the cloud enable local and remote workers to work together faster and more efficiently. Everyone can access real-time updates and see what other staff members are working on, which leads to improved communication across the board. This enhanced level of collaboration between team members can speed up projects, eliminate redundant tasks and improve customer service.


Disaster Recovery

Cybersecurity threats are not the only enemies your company's data are up against. In a Bizjournals article on the benefits of moving to cloud computing, president and CEO of IT support services for Atlas Professional Services, Gregory Zolkos, described how man-made and natural disasters can damage equipment, leading to data loss, and can cripple important IT infrastructure. Data recovery services can cost thousands of dollars in parts and labor, with hourly rates for a data recovery professional ranging from $100-$300 an hour. By decentralizing IT services, cloud computing can aid your business continuity plan by giving you access to up-to-date information from anywhere and help you avoid costly interruptions.



Post solely for the use of ayfie.com
By Jessica Brandon